Royalty Free Stock Video Footage – Is this a great deal or what?
If you need video, clips for your project, you now have access to a huge library of royalty free video clips. You can get the first 7 days of downloads for free!
Video Blocks is the new membership site from Footage Firm one of the largest suppliers of royalty free video images in the marketplace.  I've been using and recommending Footage Firm for a long time.  Their video clips are fantastic and affordable.
Now, they  have put together an even better deal for the customer:  Unlimited downloads of over 50,000 clips for the incredibly low price of $99 for an entire year of downloads! You can get the first 7 days free in order to see if you like it.
LOW COST, DOWNLOADABLE ROYALTY FREE VIDEO CLIPS
The standard price for royalty free stock video footage is around $25-$50 per clip! At Video Blocks, you can get all the clips you want for the standard price of one or two clips! They are offering a 7-day free trial so you can try it yourself for no obligation.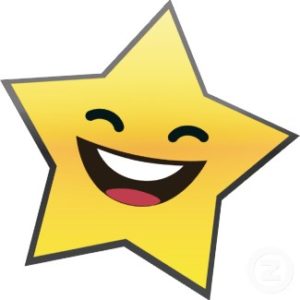 The videos on this page are edited from Video Blocks footage and you can see dozens of examples of the caliber of shots you can get. The first is on the subject of battling depression naturally, the second is a motivational video. Virtually all of the shots came from Footage Firm and Video Blocks. As you'll see on both videos, they offer extremely high quality, professionally shot video of everything from exploding volcanoes to gorgeous beach sunsets.
Below that is another video I made using their clips.
ROYALTY FREE STOCK FOOTAGE MAKES VIDEO MAKING CHEAP AND EASY!
Stock footage is one of the easiest and least expensive ways to make a professional quality video.  Compared to shooting it yourself, stock footage is a huge time and money saver.  Honestly, I could not run the business I do without relying heavily on stock footage.  As a one-man-band video producer, I have neither the time nor the budget to run all over the world taking video footage. I wish I did.  🙂
Whether you are a pro or just dabble in video as a hobby, you can use stock footage to make the job easier, quicker and less expensive.
When I spoke with my contact at Footage Firm, Joel Holland, he said one of the biggest reasons why they decided to create Video Blocks was so the "small guy" could get in on the action.  Traditionally, Footage Firm's main clients have been TV networks and other huge budget video operations that can afford to plunk down a large fee for a few shots.  Hobbyists, of course, couldn't.  But now they can!
You can sign up for a 7-day free trial.
Thanks for reading Video Production Tips!
Lorraine Grula