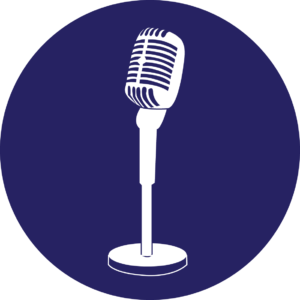 Did you know that getting quality audio for your video can be considered even more important than getting picture-perfect high quality video?  It's true.  If a viewer has to strain to hear your audio they simply will not watch.  Especially when another, easier to watch video is just a click away.
I promise, viewers will tolerate poor picture quality before they tolerate poor audio quality.
I have seen tons of examples of that being true! Honestly, sometimes the intensely negative reaction viewers online have to poor audio quality has shocked me.  Don't let that happen to you!
On this page you will find tutorials to help you always get awesome audio for your videos so it will never elicit such a bad reaction!  🙂
Audio Basics
In this tutorial, you will discover the different styles of microphones and under what circumstances to use them. You will also get tips on creating a professional recording environment including how to make a very inexpensive portable "sound booth." Make sure to download the transcript and Quick Start Guide right below the video.
This video tutorial runs 11:24